New features of Fragmenter v2022.10
---
Besides plenty of bugs fixed there are 3 notable new features in 2022.10 version of Fragmenter - animated loop machine.
1. A new palettes window with many predefined color palettes to choose from.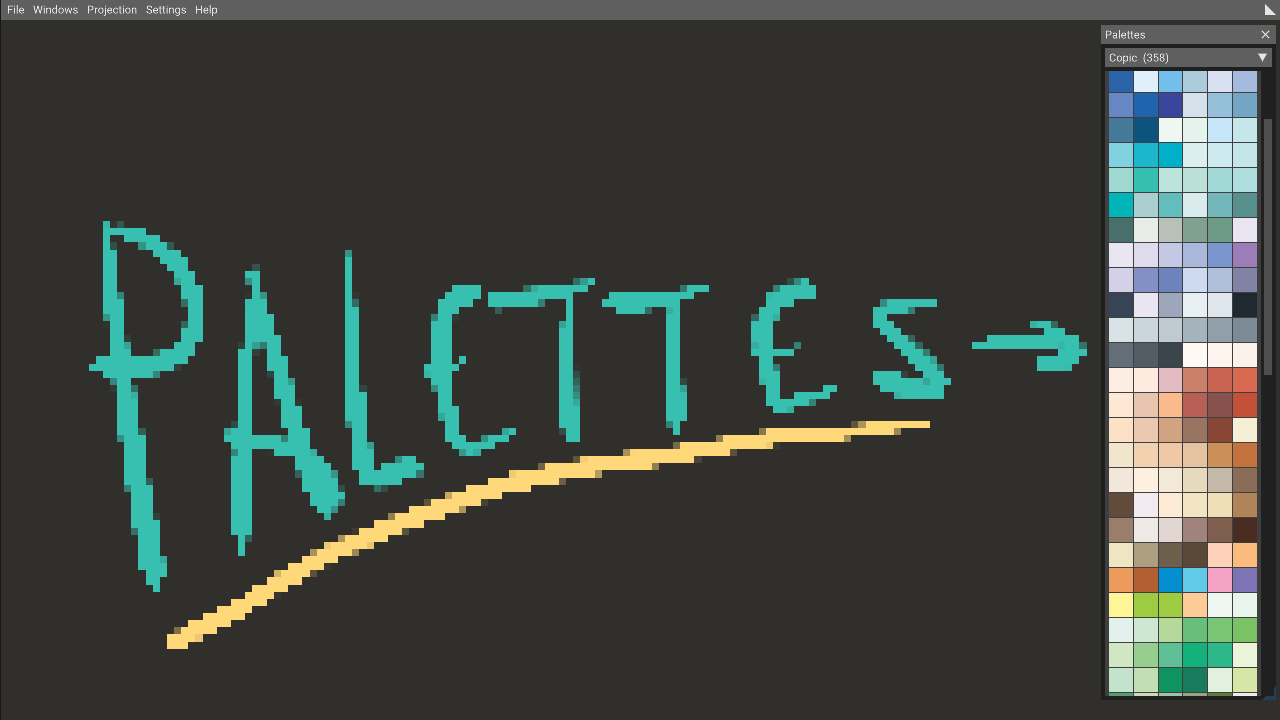 2. New options for the pixelate fx: fill ratio of a pixel and roundness of a pixel.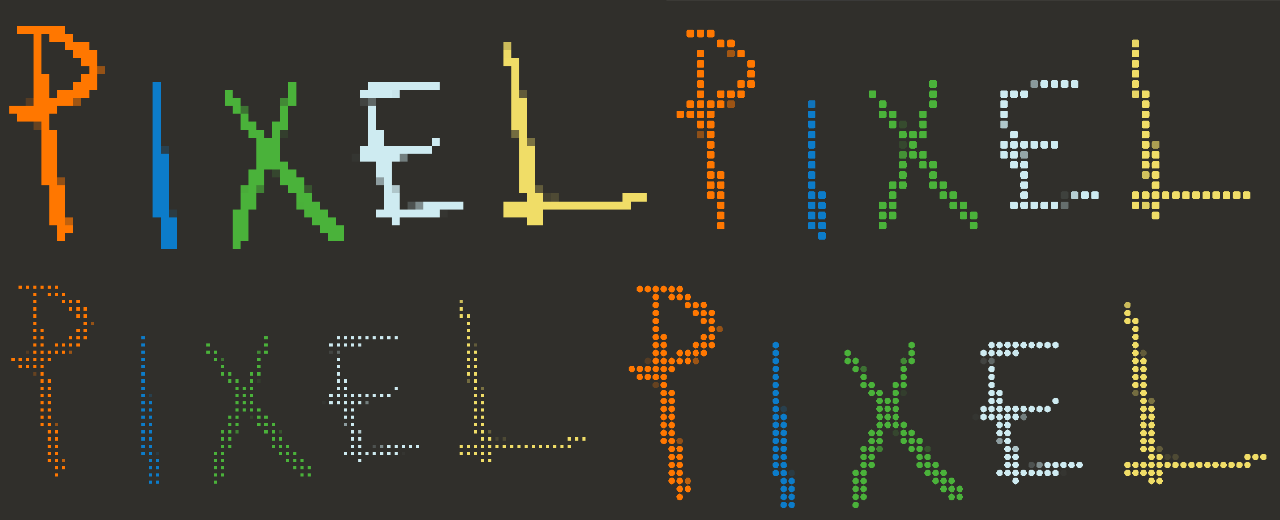 3. A new way to associate a midi keyboard range with a range of values of some parameter. With this you can set with a few clicks so that when playing on your midi keyboard, fragmenter jumps to different frames on the timeline of a layer, or sets an fx parameter to different values, etc..
Files
fragmenter_win_2022.10.13.zip
18 MB
48 days ago
fragmenter_mac_2022.10.13.zip
61 MB
48 days ago
Get Fragmenter - animated loop machine